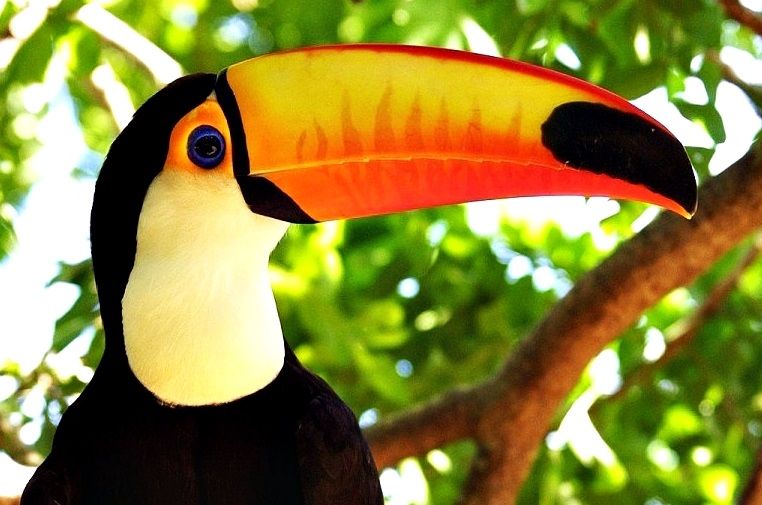 We know Brazil inside out
your dmc in brazil, b2b only
Creative, worth for money and dedicated!
Jacaré Travel is a Brazilian DMC specialized in B2B travel arrangements with over 15 years experience in attending foreign travellers. Our clients are travel agencies and touroperators abroad looking for a reliable and creative local partner in Brazil. We think along with our clients to create the packages and travel services they need to attend their clients.
Whatever the interest of your clients may be, we provide you with a personalized trip which they will never forget. We offer nature, adventure- and culture based roundtrips in one of the most beautiful, diverse, and fascinating countries in the world.
Our team has a passion for travel, knows the country from North to South and under-stands Brazil and its particularities through the eyes of its clients.
From the Amazon in the North till the Southern pampa's, we cover the whole country with our travel services. We know and have travelled every corner of this collosal country. As regards to possible itineraries the sunny Brazilian sky is the limit, we listed just a few examples. We tailor make itineraries according to your clients needs and preferences